Whats up Dudes And Dudettes?!
I have ended up in a small dilemma and im having a hard time deciding which tires I shall have to my newly renovated OZ turbos.
specifications are 15"x9" Et-5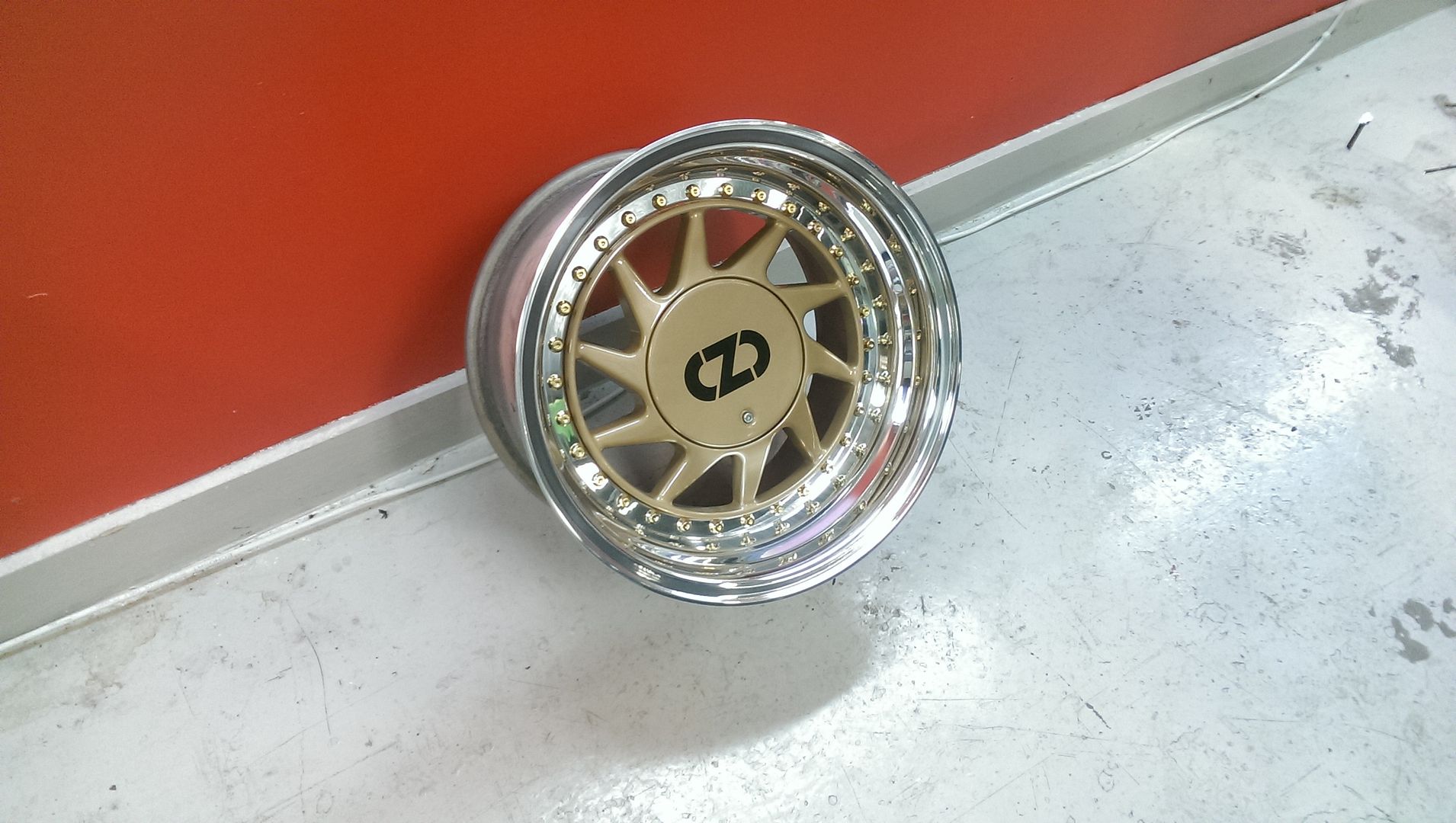 I have previously run the 165/45R15 7J, and I do like to drive fast and hard in the turns and roundabouts and so far I have never had any problems with this setup or that they would plop out of the rim bead when doing so.
I want to run the 185/45's but my friends keep telling me that I should run on 195/45 given the way I drive.
Are there any here that run on 185/45 without any further problems? I mena that drives the car hard and fast into corners etc, not constant racing on the track if you see what im saying.
The thing is that 185/45 gives me a rigehight gain of about 9mm while the 195 gives me 16mm and I want to continue to be as low as today.
I've checked out willtheyfit, tirestrestch and checked for ages but still can not decide :/
Please do post pictures of your setups with either 185/45 or 195/45 so I can see how much the rimdish/lip is visible because I do not think it can be clearly seen on with 195: /
Best regards!