** UPDATE** I found it. It's called Work "Madel" quite a rare wheel indeed. Especially in 18"
I've been trying to find the name of these wheels for way too long! Made by work.
Not :
OZ Futura
Momo R3
SSR Koenig
Not the above due to the centre cap fitment or the bolt hole number.
These are 32 bolt holes. 18" Step lip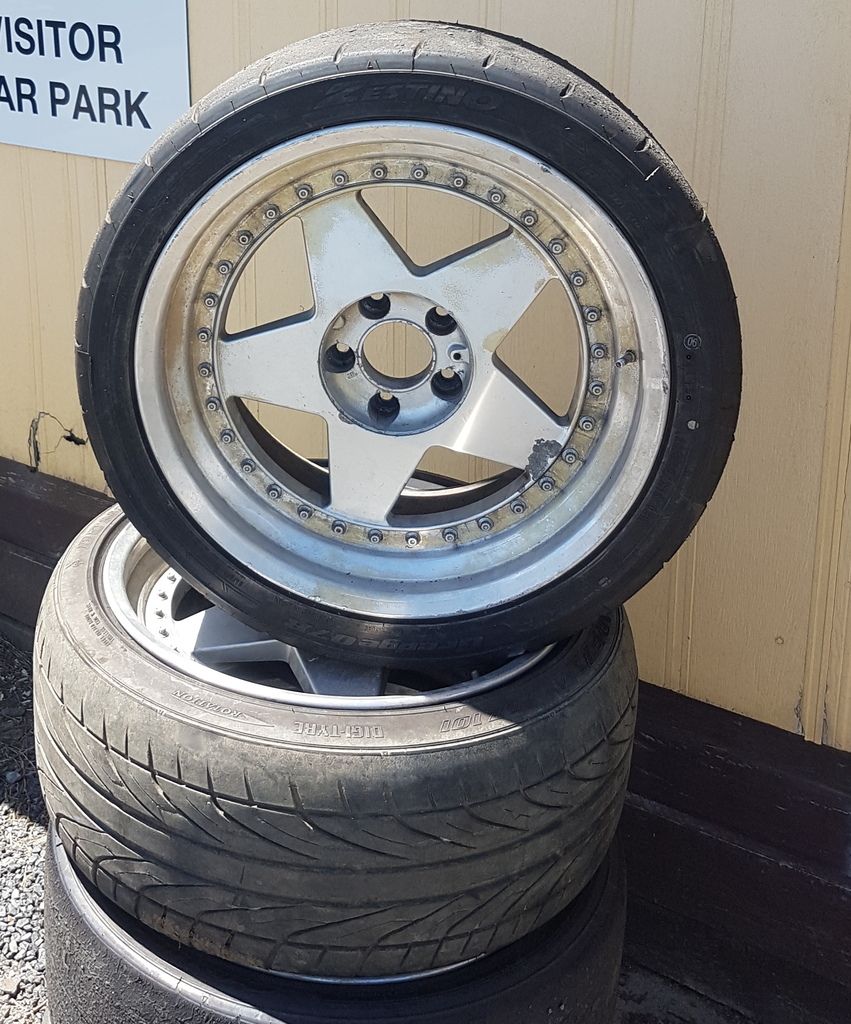 Updated with more pictures. They are work!