HI,
I`m new here so here is my introduction.
I drive an BMW e91.
Pics say more than words.: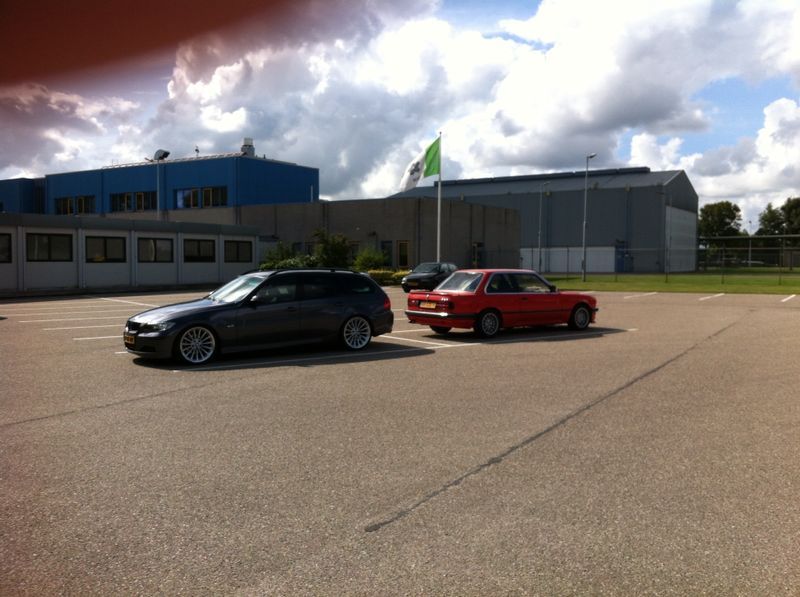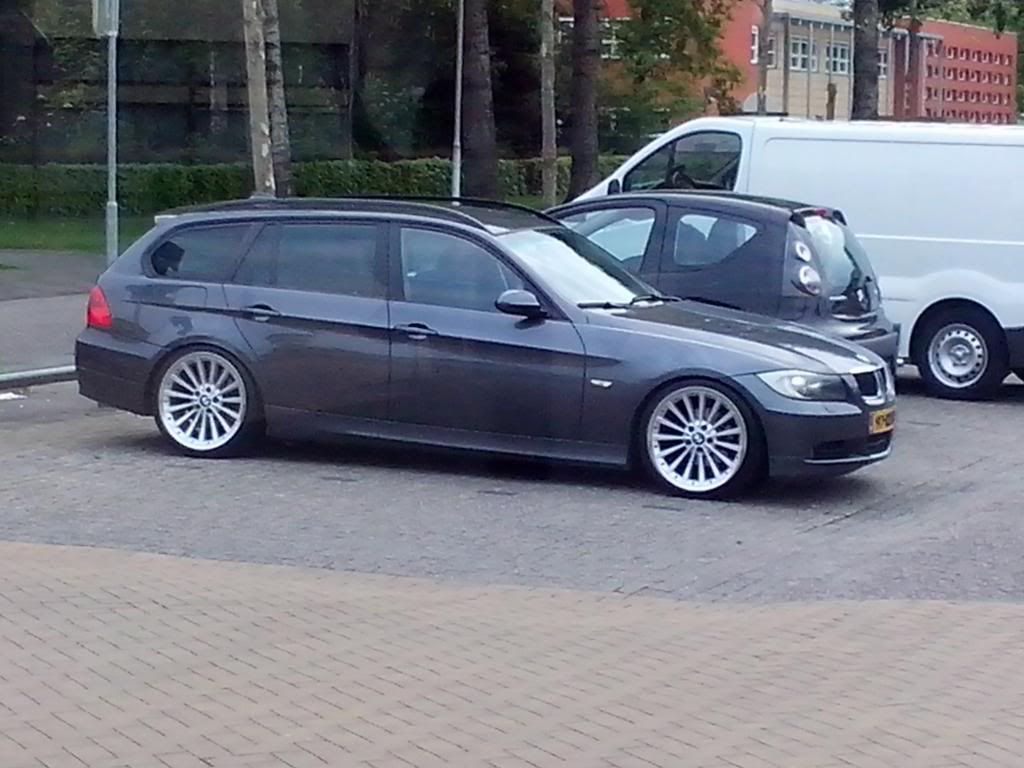 In the beginning of this year the wheels are polished by a professional company. See pics above.
The polishing is well done but I still see some white dots in the polished part.
The wheels are now off the car because of my winterset.
Last night I polished the lips again after driving this summer. I heard that Mothers is a very good product so I bought Mothers metal and aluminium polish and I bought Mothers Billet to finish with.
On the pic below you can see the finishing difference with of without the use of billet.
Right part is with billet / Left part is with only mag & Aluminium.