Hello all,
Just signed up as want some ideas on which wheels to put on my touring!
Ill add some of my previous cars (which arent anything special!)
My Fiat Bravo 1.4sx
My 1.8 VW Passat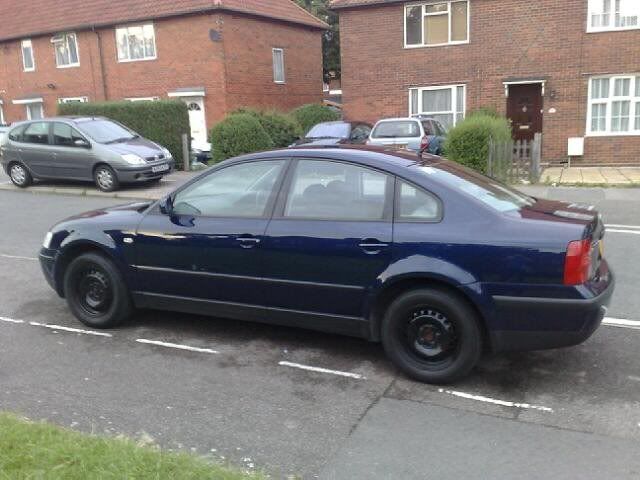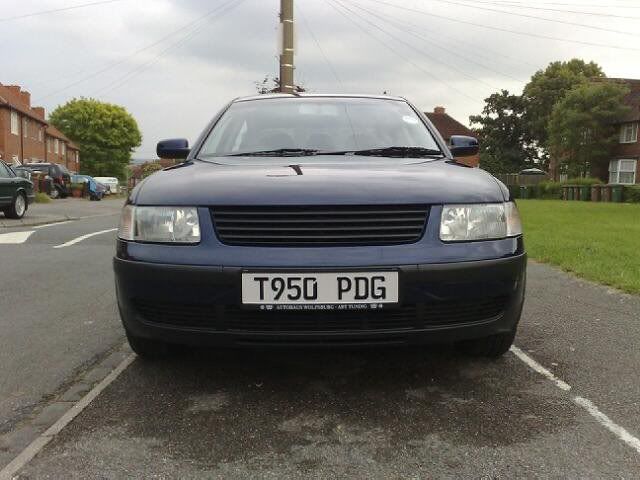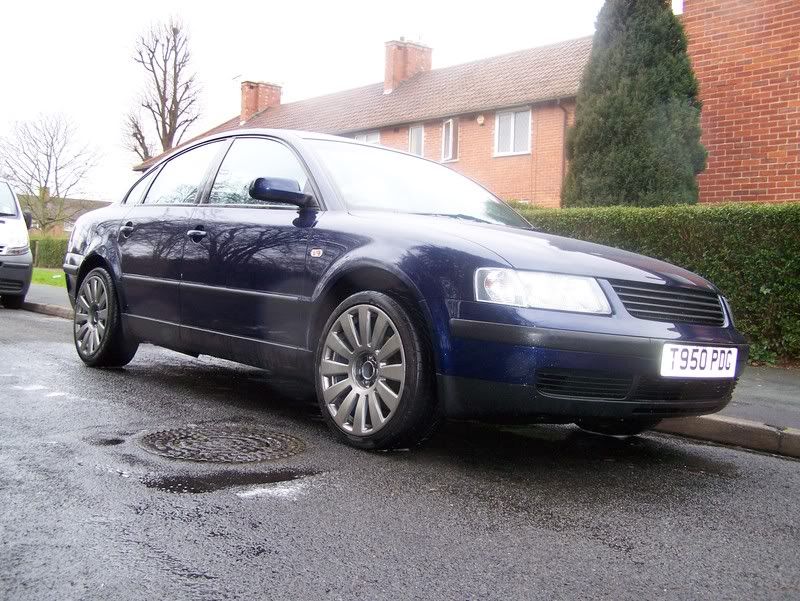 Never got round to slamming it
My 2.0 GX Impreza
Bought like this:
Added Team Dynamics Pro Race 1.2:
Sold like this:
Then bought my E46 Touring looking like this
Fitted these
Cleaned it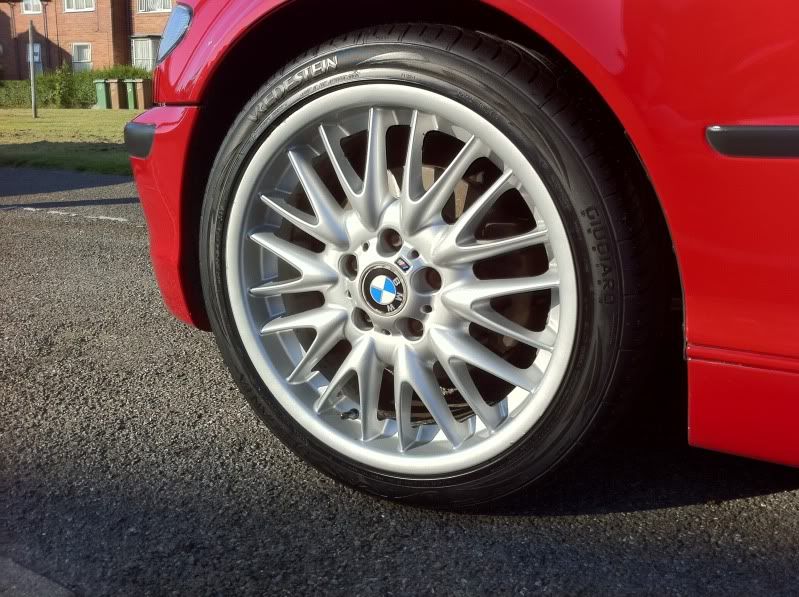 Also fitted this
Then fitted black 19" BBS LM reps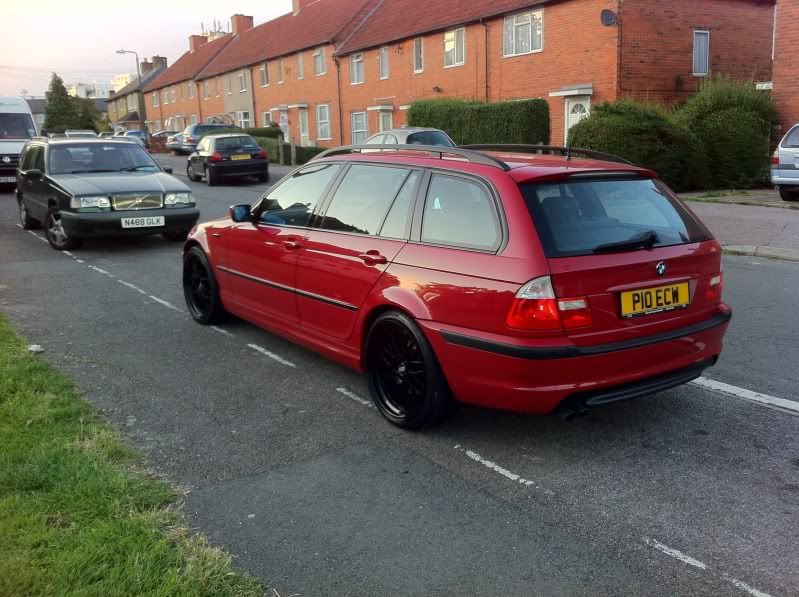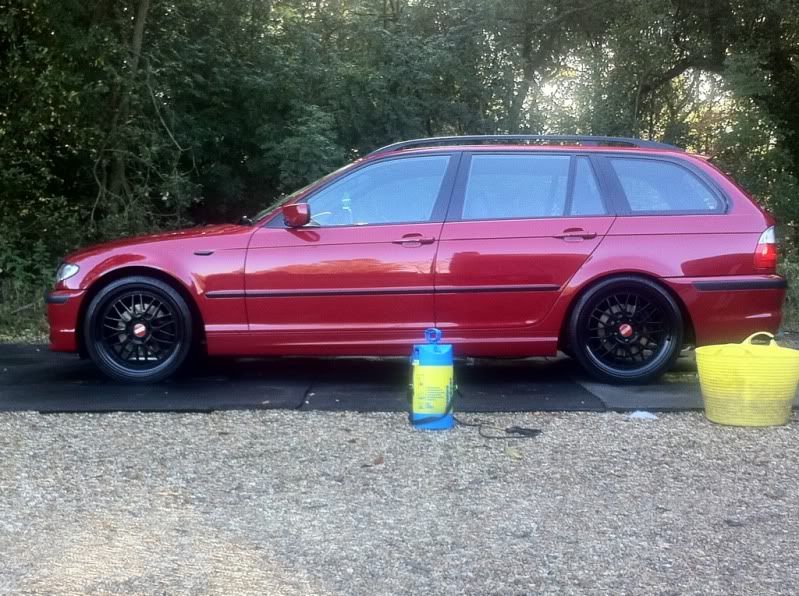 Never quite clicked with them so went back to these
Then bought this but chickened out
Then fitted 15mm spacers on the rear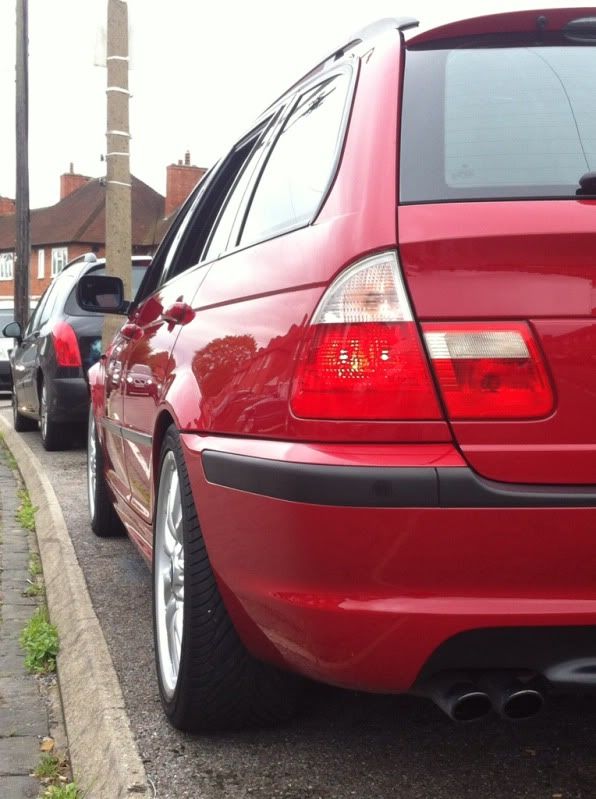 Had to remove them as it rubbed like a bitch!
Got these delivered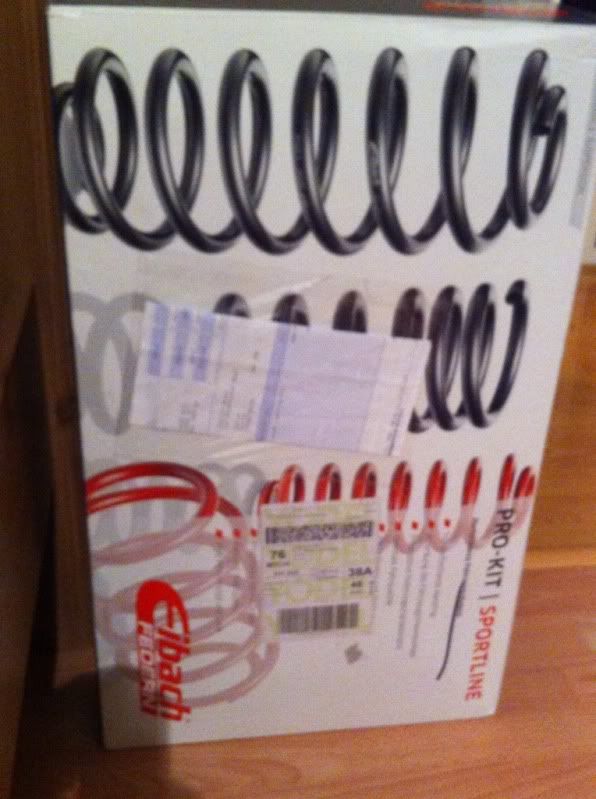 Then looked like this
Then sprayed the lower grill from this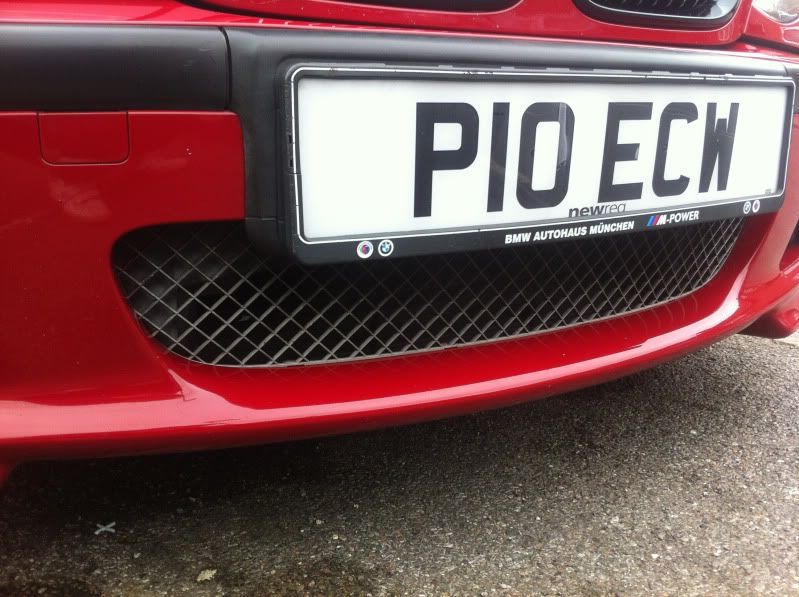 To this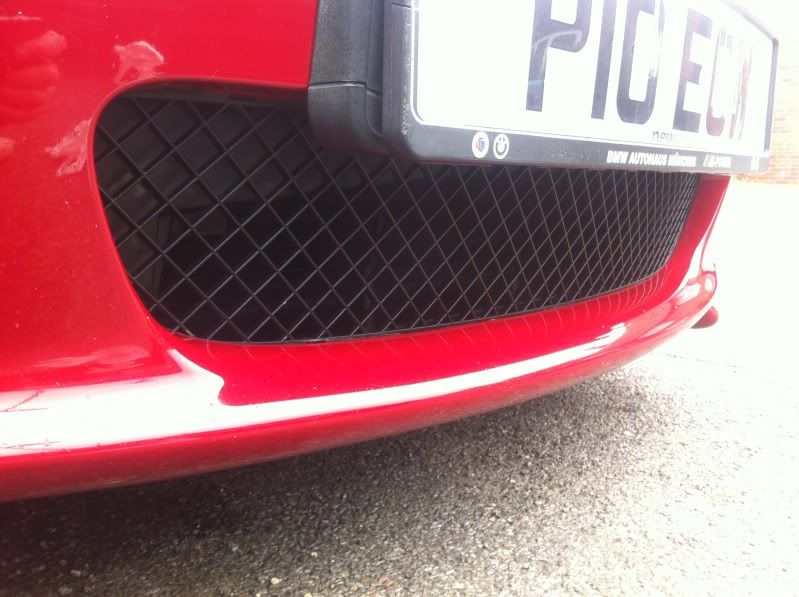 Then got a plate delete
And thats pretty much where I am right now, got a set of strut caps to go on which will hopefully bring the front down a little bit as well.
Now im just trying to decide what wheels to get for her. Want something different, was thinking of banded steels
Any comments, slating etc welcome!