After what happened with the fire I needed a new project & something different, so here it is (sorry its not a Bmw).
Right guys this is my new project that I picked up last weekend after agreeing a price with the old owner the week before.
Lots of plans including fully re-painting the whole in white, air ride & possibly a set of split rims, also will be running white walls on the original wheels.
Last night picking the car up.
And a few from before when I first looked at the car.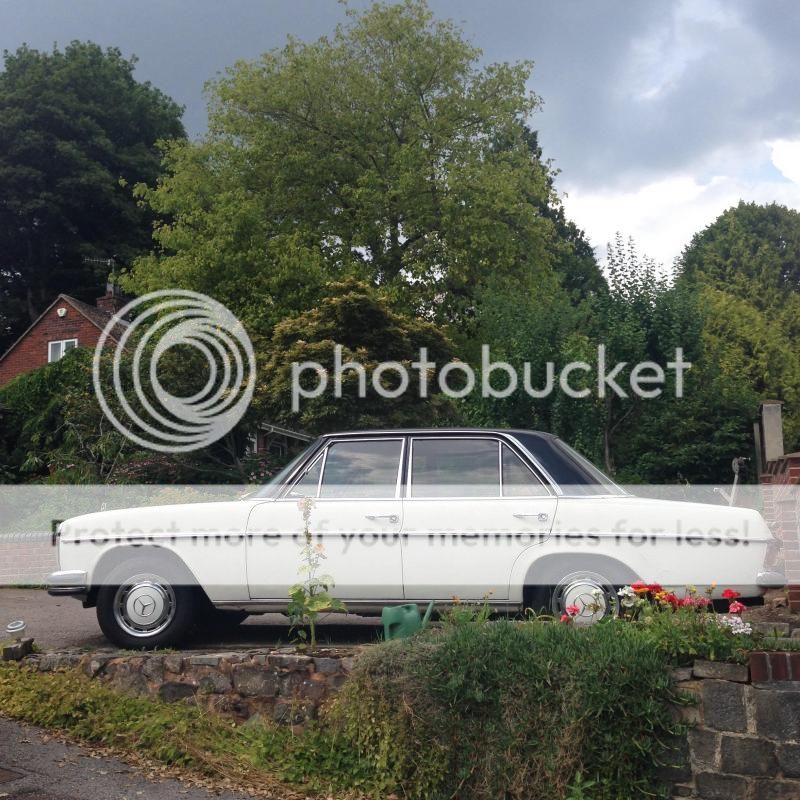 This is just a brief write up for the moment which I will edit later on.
Lots more to come so watch this space.