Hi All
My name is Mohammed from South Africa.BMW's and Wheels is my passion.
I bought this 1981 BMW E12 518 3 years ago.Stock standard as you can see.The car had around 60 000kms when I bought it.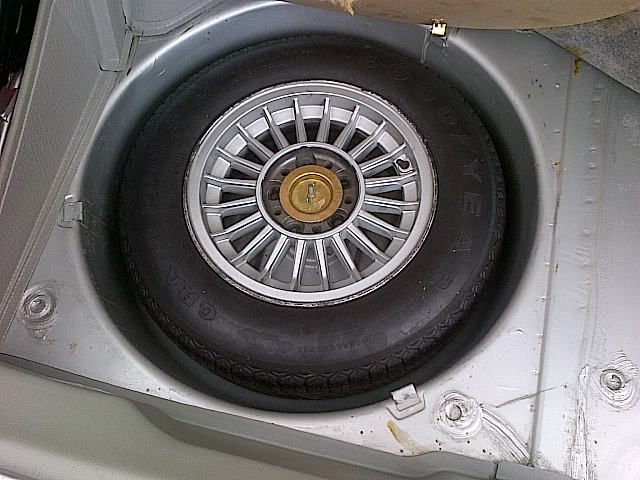 I decided to drop the suspension and then onto getting a set of wheels for my baby.I was very lucky to find an original set of open lug 16" Alpina's.(These are very hard to find in South Africa)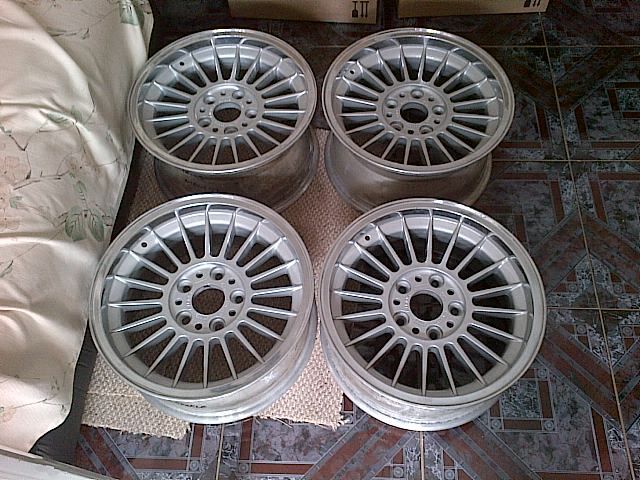 I then decided to go with an Alpina decal for the car.I preferred a dark grey so it could stand out on the silver.
This is how the car looked when I was done: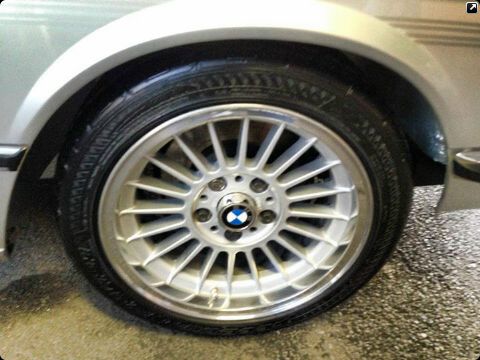 About a year ago I came across this picture on the internet and fell inlove with it.These wheels were super awesome and I always wanted it for my E12.
These are original 15,5 inch BMW wheels.A managed to get them from a buddy who had them from his 635CSI Left Hand Drive.So once I got them I obviously lost interest in the Alpina's
I sold the Alpina's and then the building started
After adding on the new lip to make the wheels 17 Inch
End result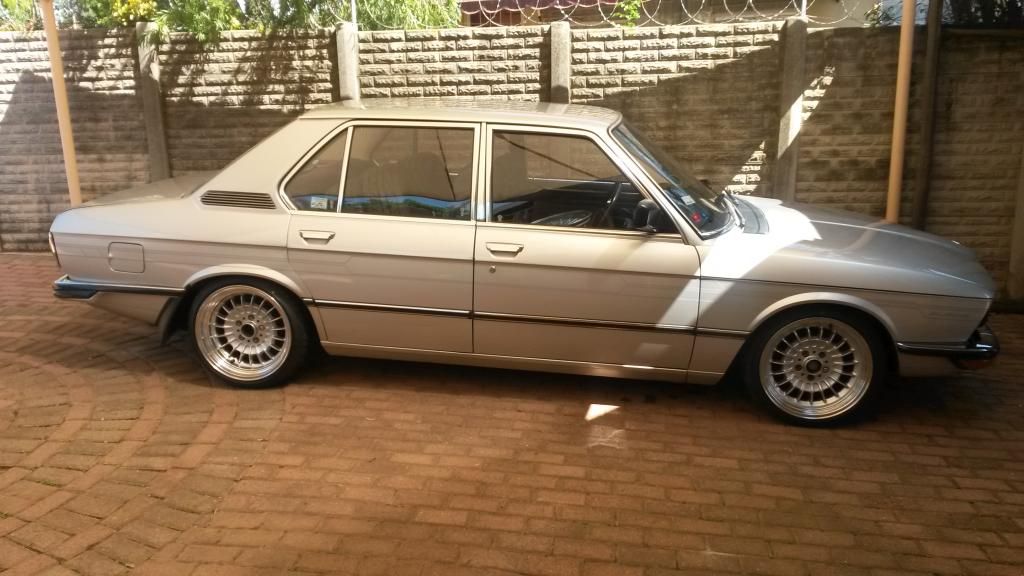 I fitted them on a few days ago.All I need to to is fit the caps.We are also building a 15mm spacer for the front wheels to bring them out abit.
Current set up:
17" front 7.5j and back 8.5j.I have used 205/40/17 tyres.