Thought i would put up a build thread of my 96 MK3 Golf GTI, Bought the car nearly 2 years ago and left it sitting for a year while i sorted other stuff out. Then decided i needed to make a start or it would just rot away. So here it was when i got it: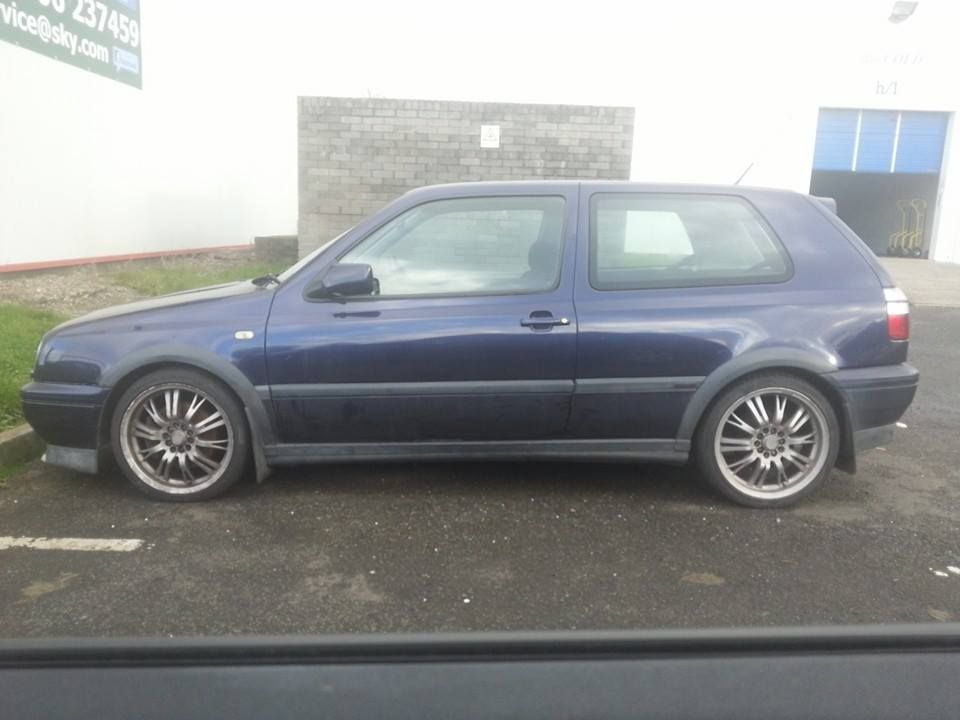 Then decided to take the arch trims off to see what we had underneath: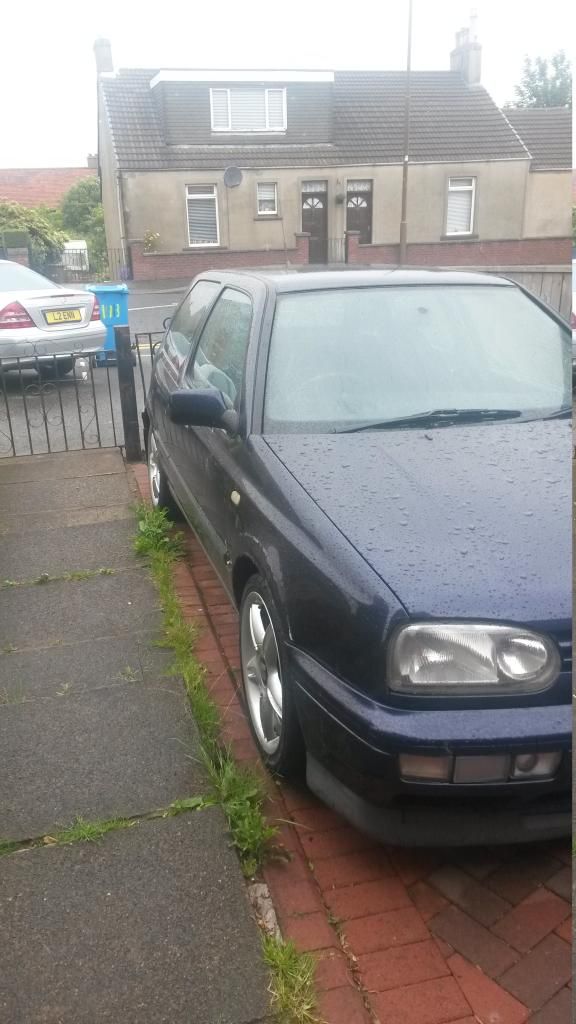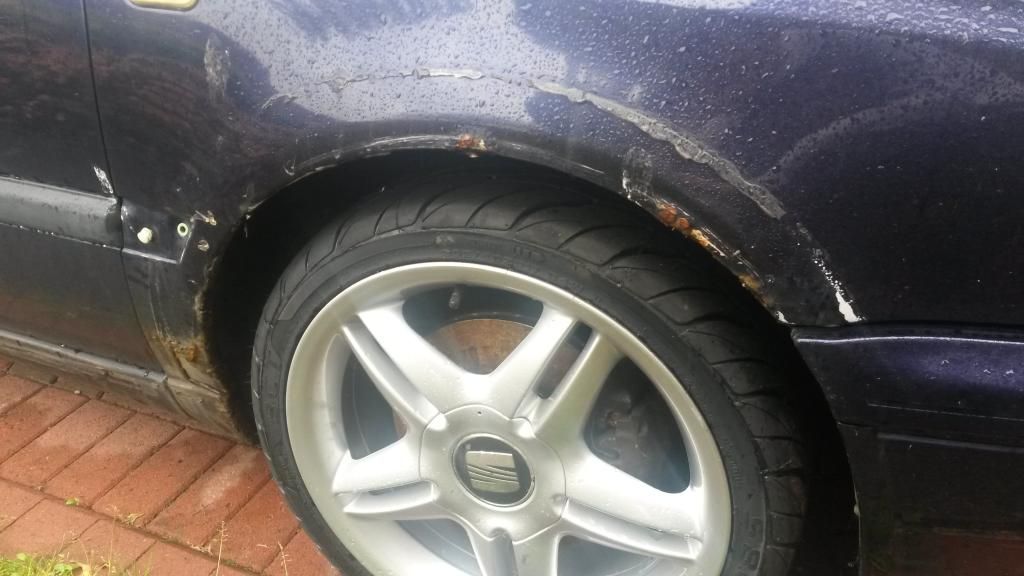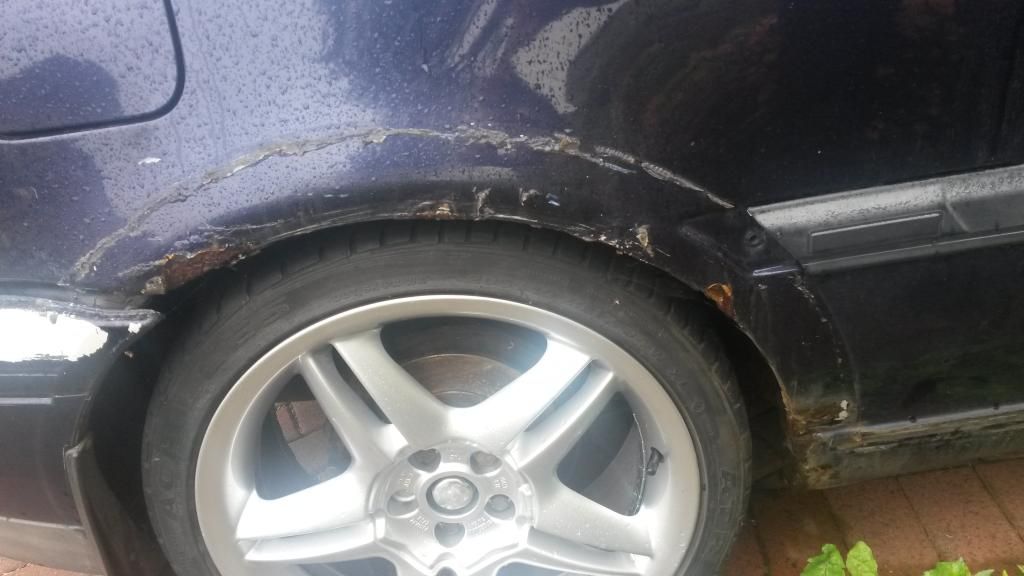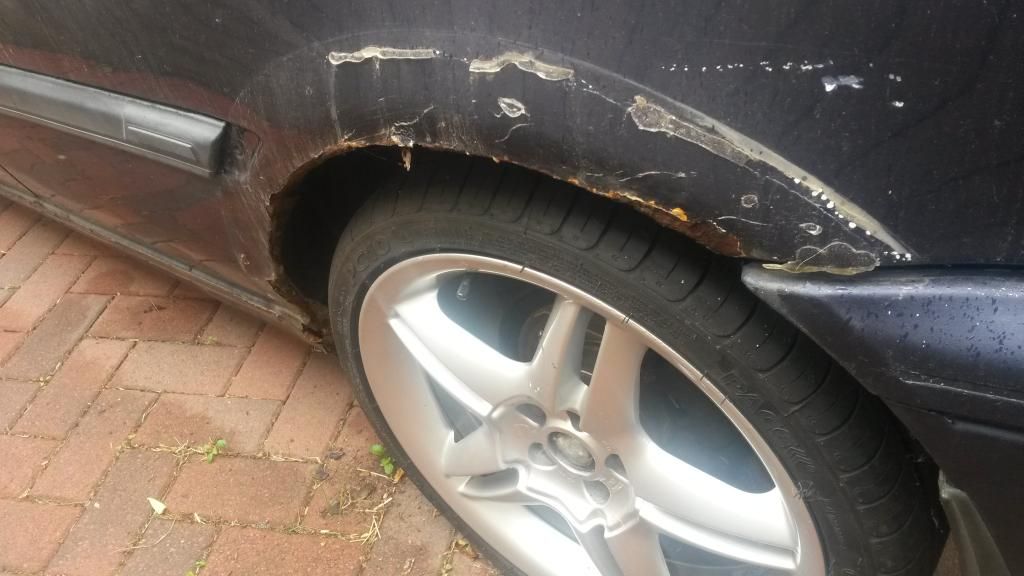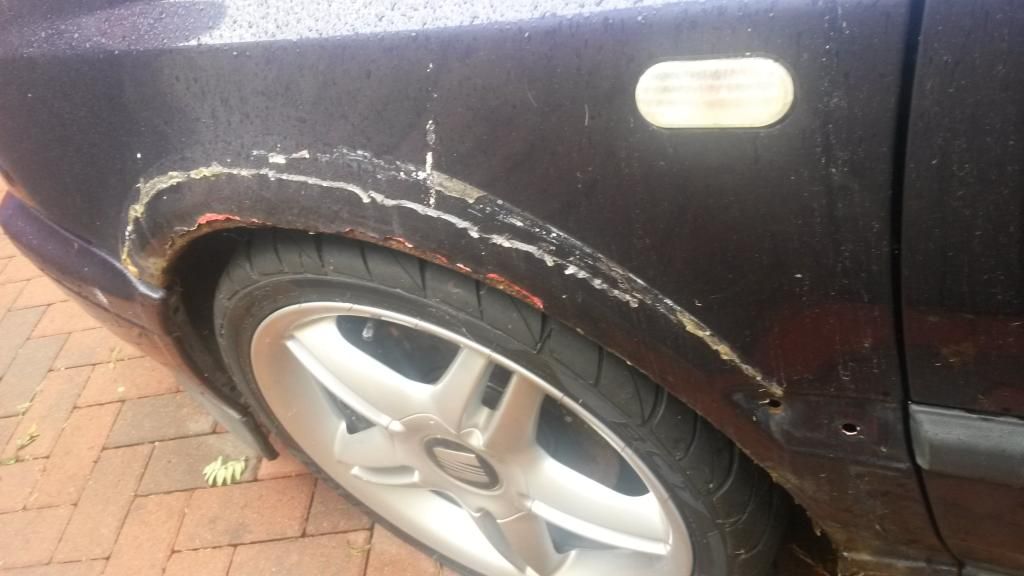 Car was then sent to the bodyshop: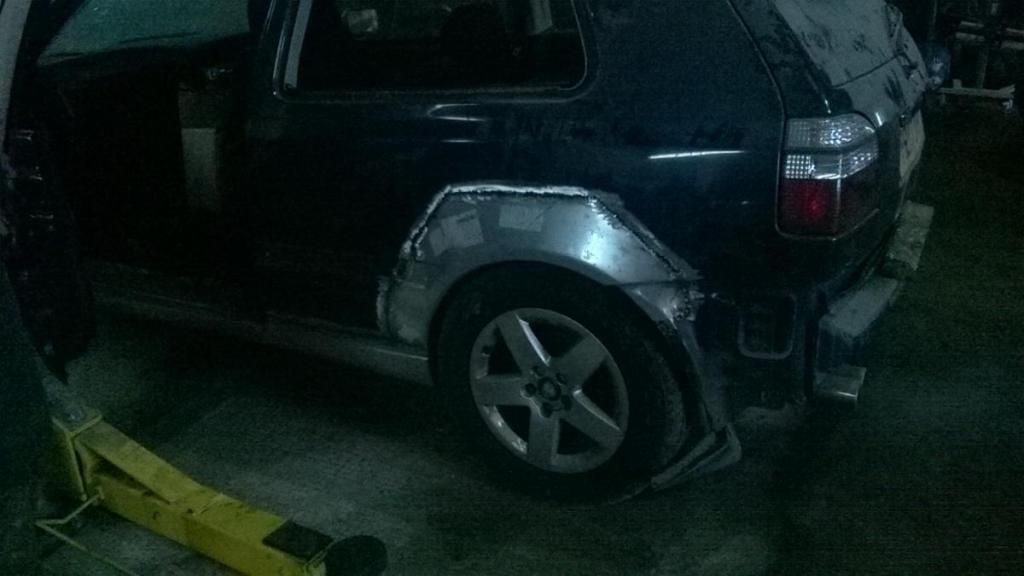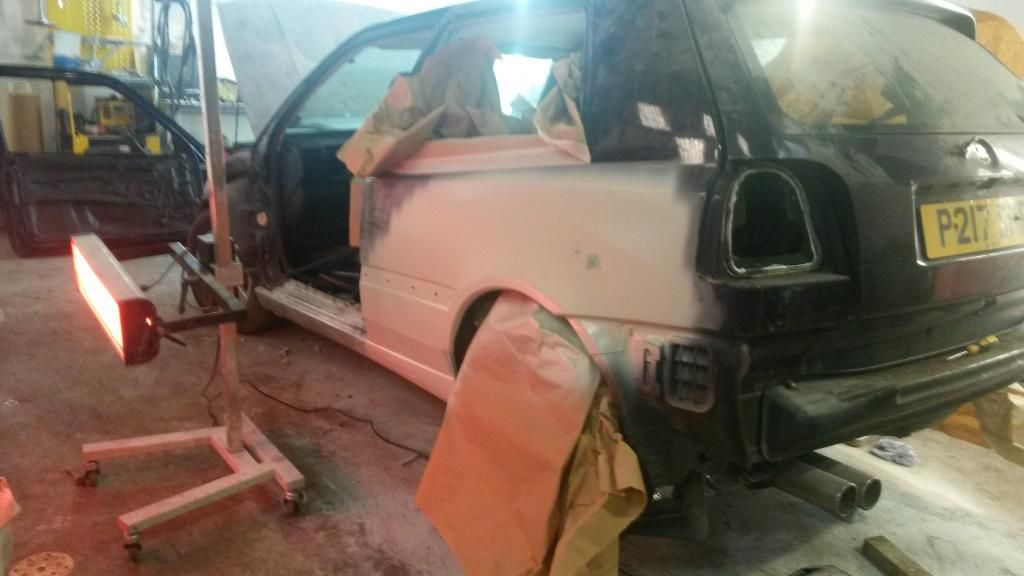 And some more from the bodyshop: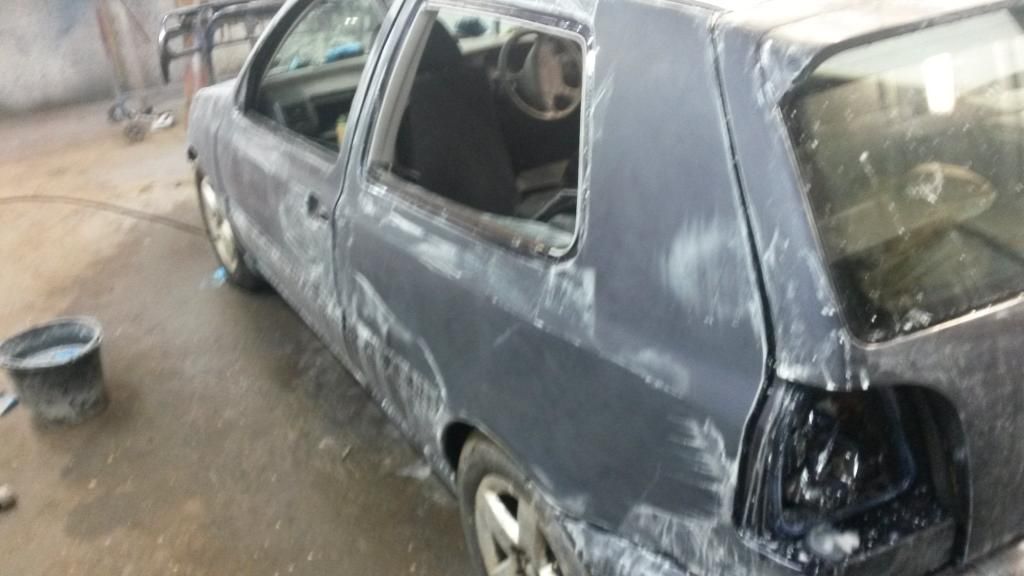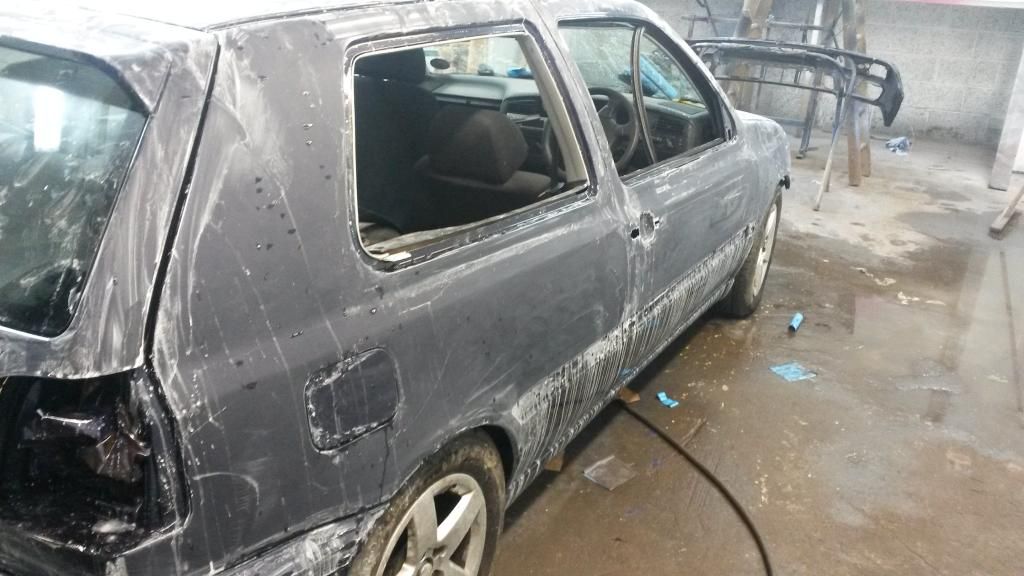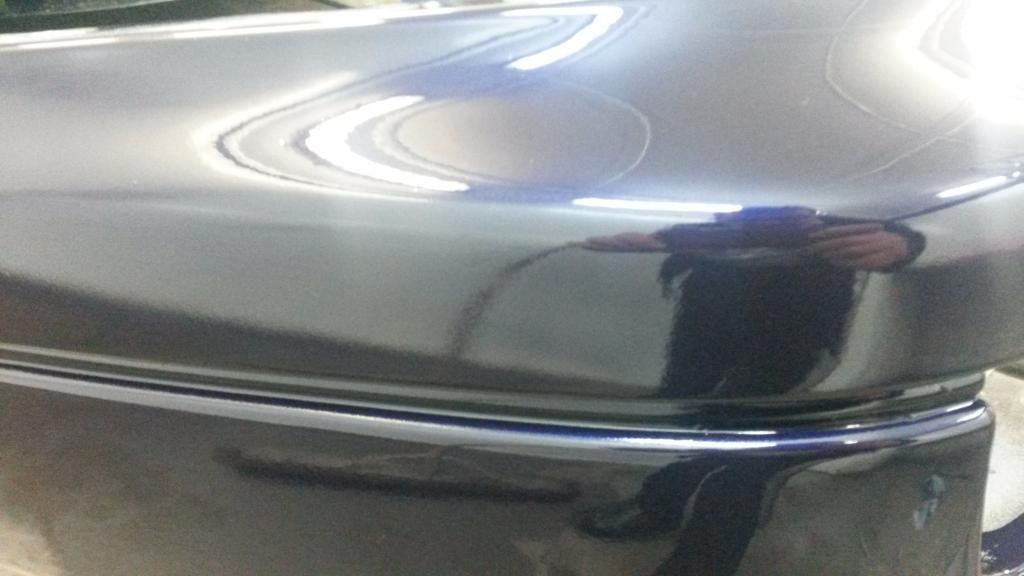 Sadly the work carried out was properly substandard, so this will be rectified over the winter by another bodyshop as i cant deal with the muppets that done it originally! I will update shortly with where i am at with wheels and where the project is up to now.