Well I needed a daily run about while my other car is having some insane engine work done so I kinda brought this for under £500 all I can say is it was meant to stay standard and not touch. But with me being me it's not really working out that way.
I knew I had to fix the nsf wheel bearing as its was just a bit noisy.
As I got her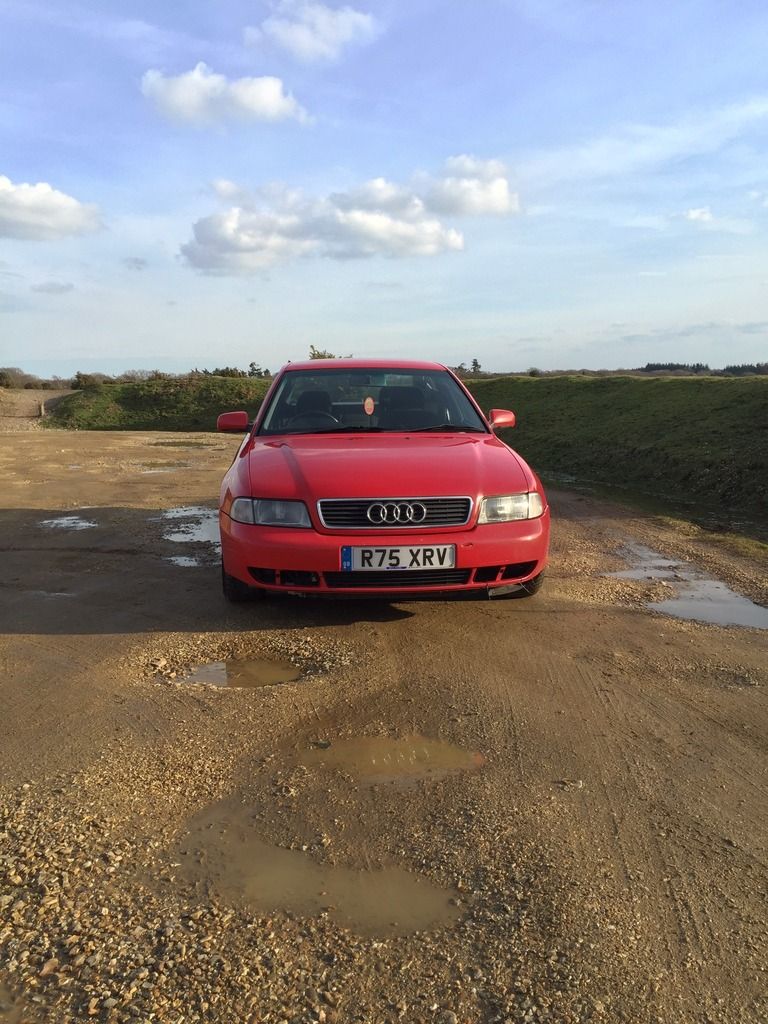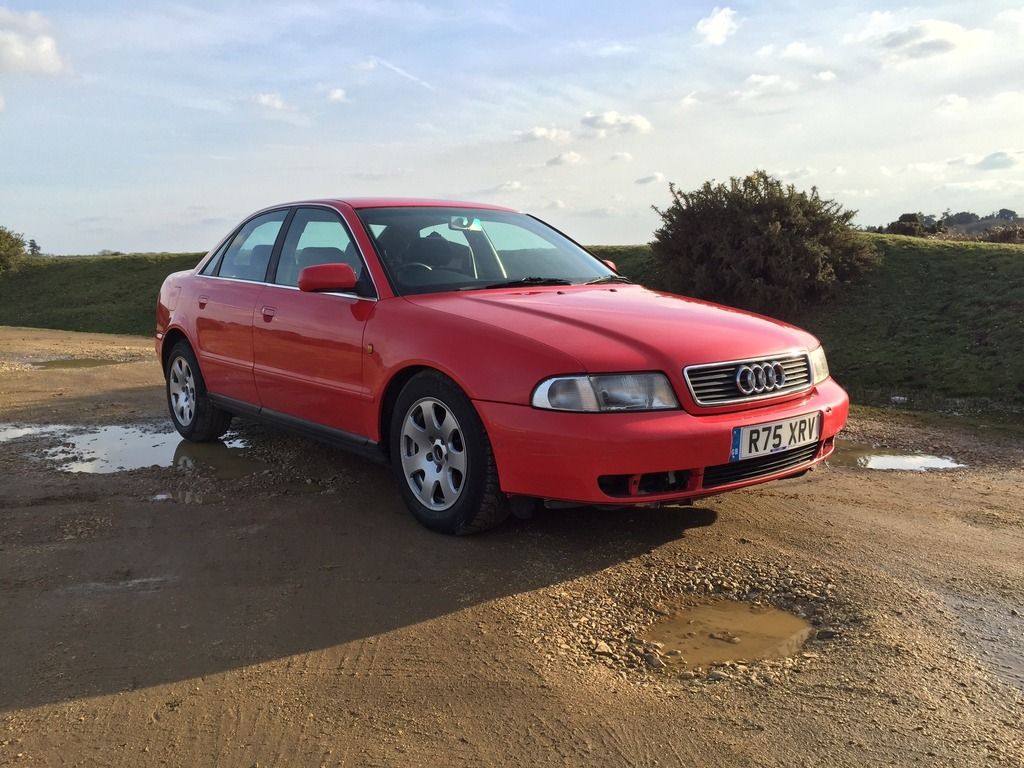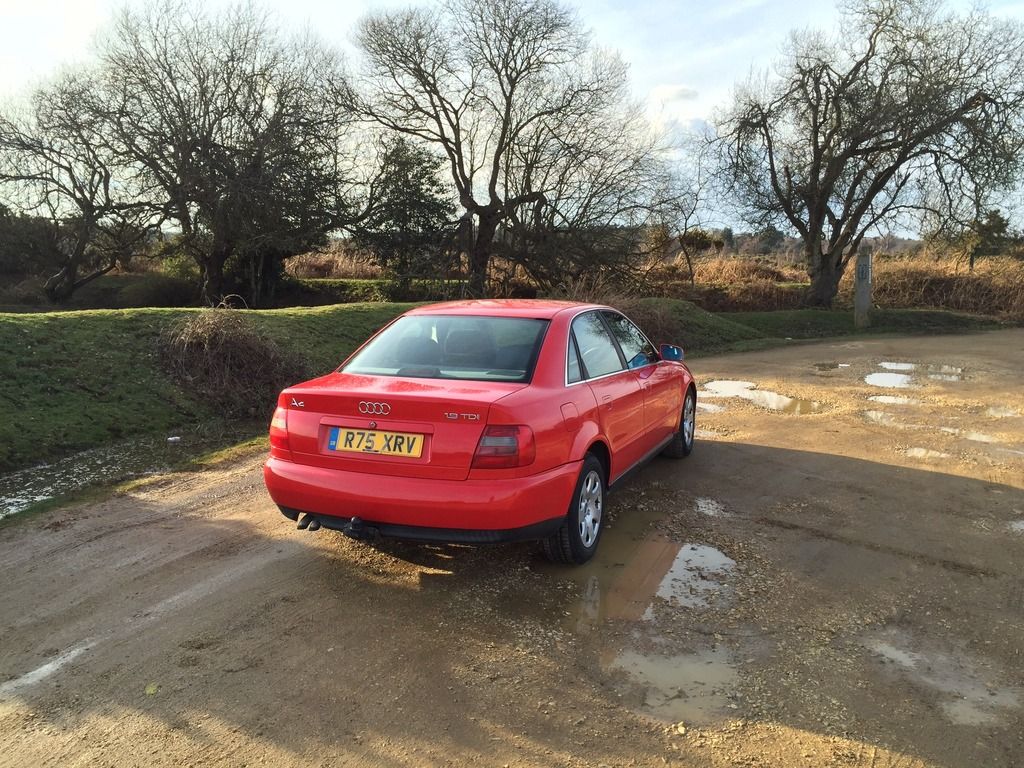 Then I saw this being sold for £25 brand new so I thought why not.
Then I decided she needed a better pair of shoes as got looking and found these going cheap ish with okay tyres.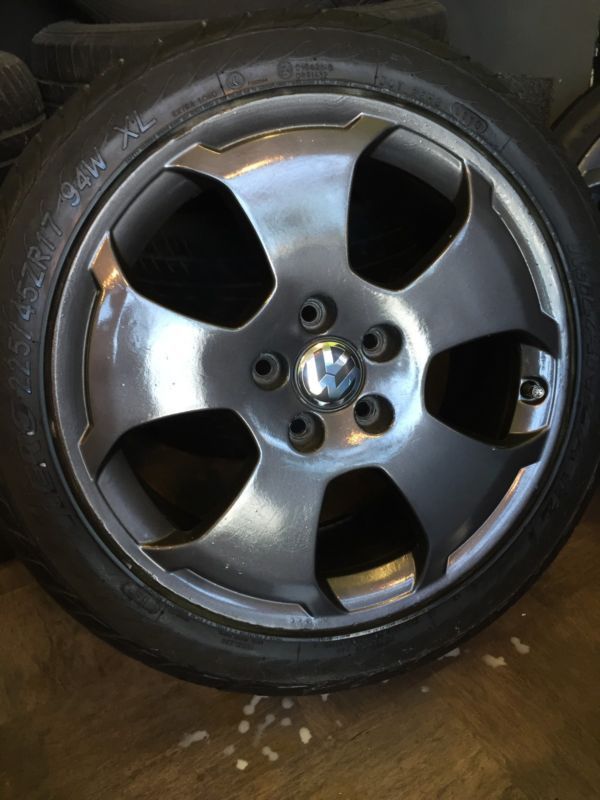 When I went to fit them I noticed the tyres touched the front struts so I had to jump in my mates car and go grab some 5mm spacers I got to pairs so the rear hand the same spacing.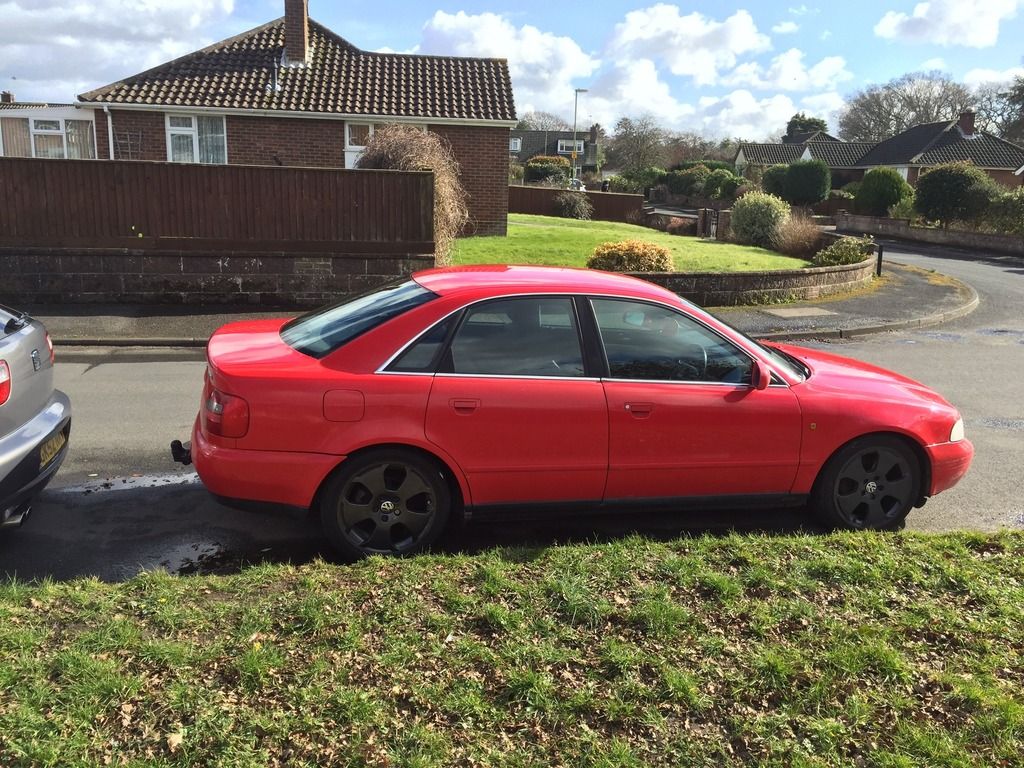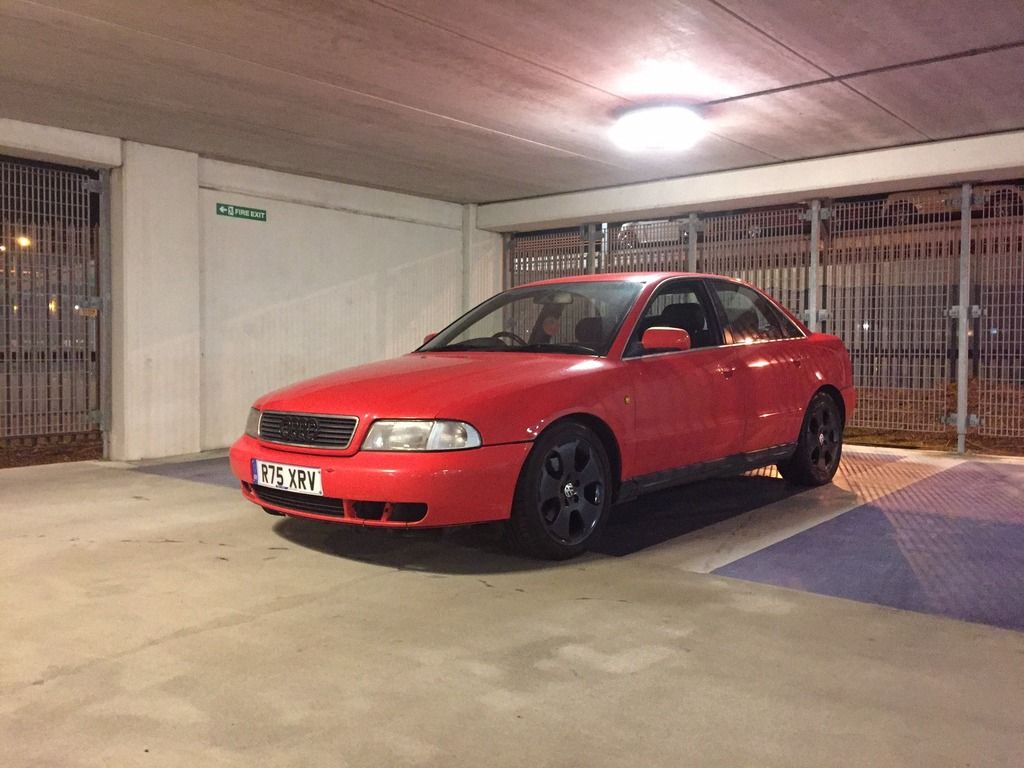 I think it's safe to say that there will be more updates to come from me.
Any thoughts and ideas are welcome.