I have been on this project off and on for the last 16 months and finally got it togother. Current car is a 1996 Ford of Europe Escort Cosworth RS.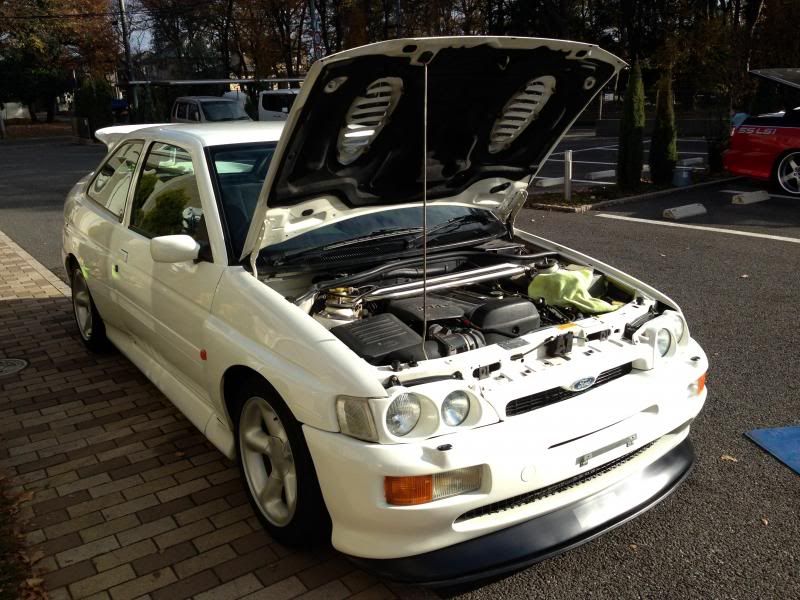 This car comes with 16x8 ET25 alloys on 225/45-16 tires and was on the fence as to go with a plus 1 or plus 2. The WRC cars ran a 18 tire on a narrow width due to regulations and I decided on a 17x9 configuration that was not going to alter gearing by more than say 5 percent.

The first step was to have Ohlins make me a set of one-off DFV coilovers that will get the job done. The rear dampers are inverted as not to contact the turret and provide clearance for the 9J wheels.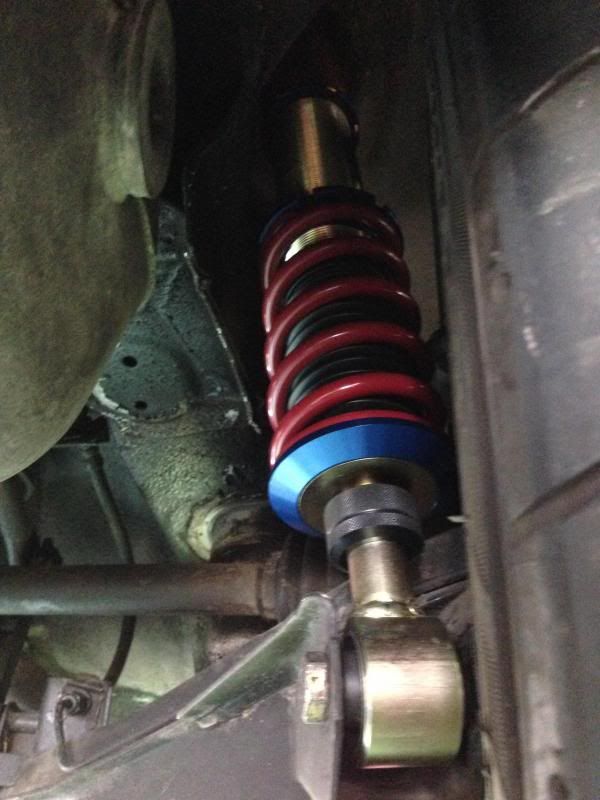 Not a cheap item but money worth spending and i know this is the last set of dampers I will be spending on the car!

This car is equiped with a 4 lug on 108mm studs that are 12Mx1.5 and finding wheels in the exact offset and width is simply impossible in a catalog offered configuration. I was contemplating SSR or Work wheels but elected against Japanese wheels on my Euro car. Like wearing a turban to a bar mitzvah... So, I decided after weeks of staring at the ceiling in the dark before sleeping that I had to build my set of wheels, period. Multi-piece BBS was the answer and elected on 17 inch LM as the base. BBS never built a 4 lug 17 inch LM beyond 7J width.... so I had some work cut out.

Below are similar spec 17x7 4x114.3 ET39 wheels that I purchased for the center disks only....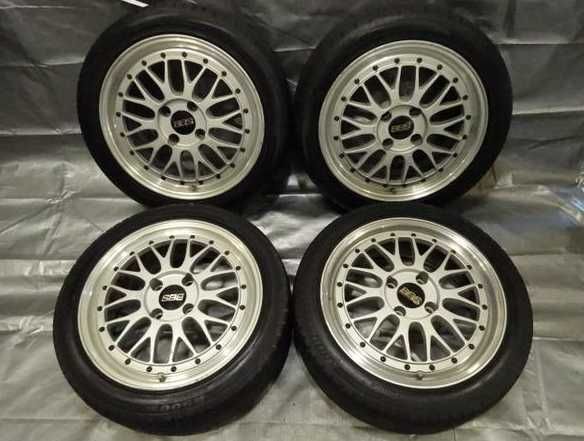 After finding these items I immediately disassembled everything and mated it to the 17x9J 5 lug ET40 barrels to build my set of 4 lug 17x9 reverse mount ET22.5 assembly.




I lived in California and have many contacts there but I now reside in Japan and it is impossible to have anything done in this country. Shit hole garages with underpaid staff working out of a lunch pail toolbox still gas weld here... ask these people if they know what a plasma cutter is, never heard of it and they have never seen one.... All in all , I was very disappointed at the level Japan is when it comes to fabrication, welding, CNC machine work or even painting. The work they do here on a baseline level is worse than atrocious.

So, I had 114.3 PCD wheels that needed to be converted to 108....




so I used military FPO mail and sent 4 wheels back to San Jose California and had them properly redrill and insert my BBS to a 108 PCD!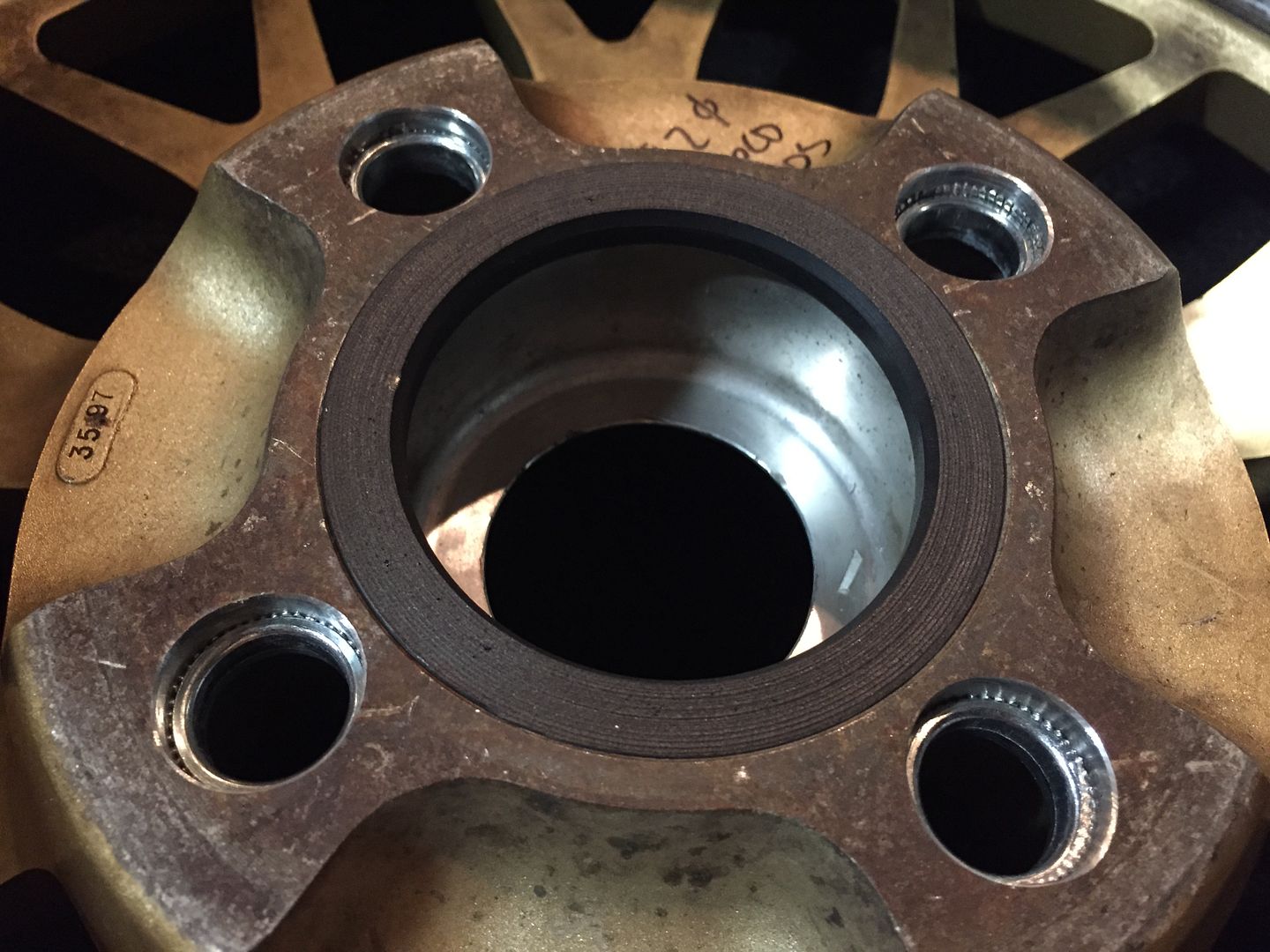 Next was polishing the barrels and a trip to the hardware store was in order.
Every project has Angel in a silver clound and mine is this amazing lady with knowledge and expertise!



We decided that this sander was perfect for this job due to the size and pointed surface.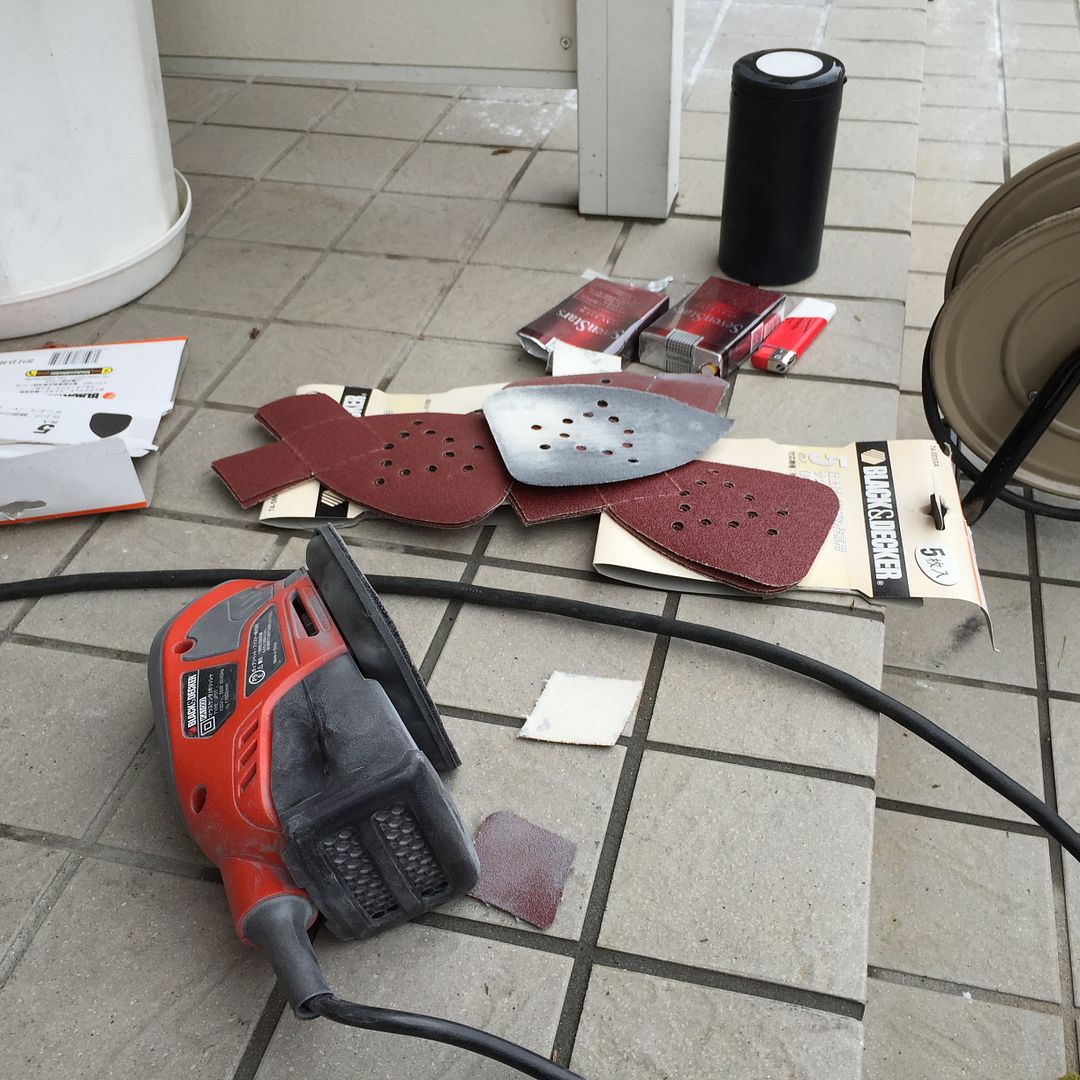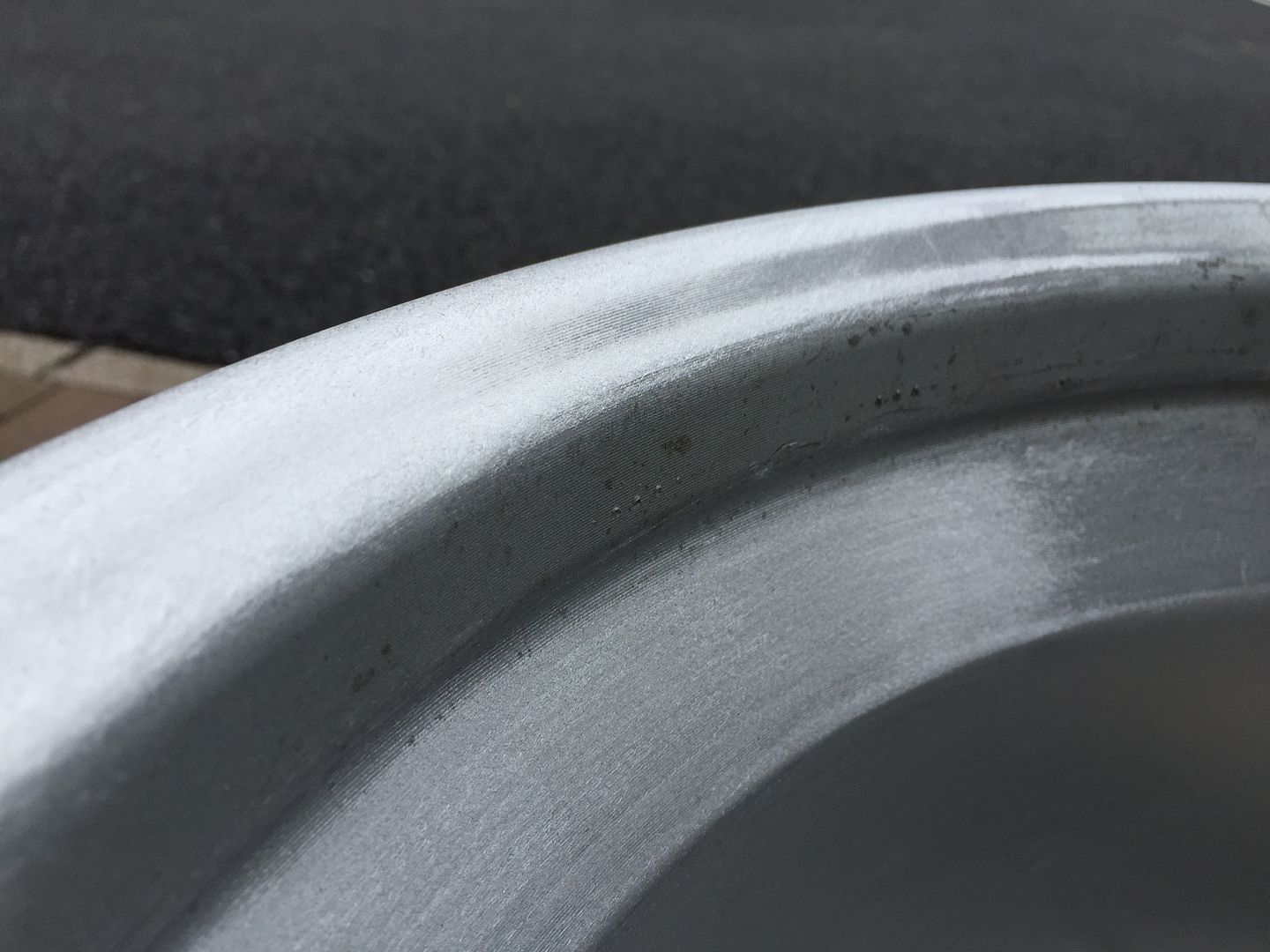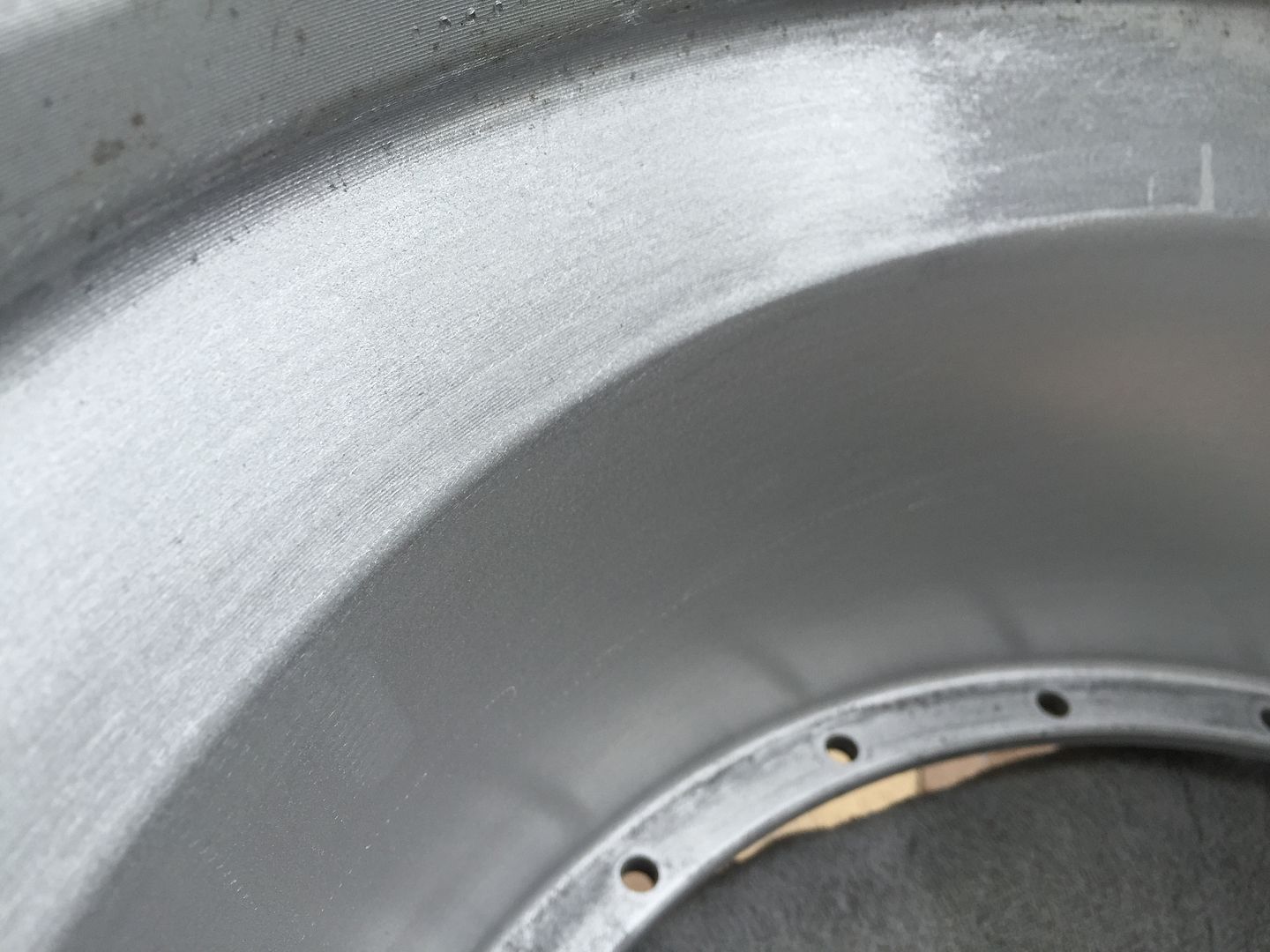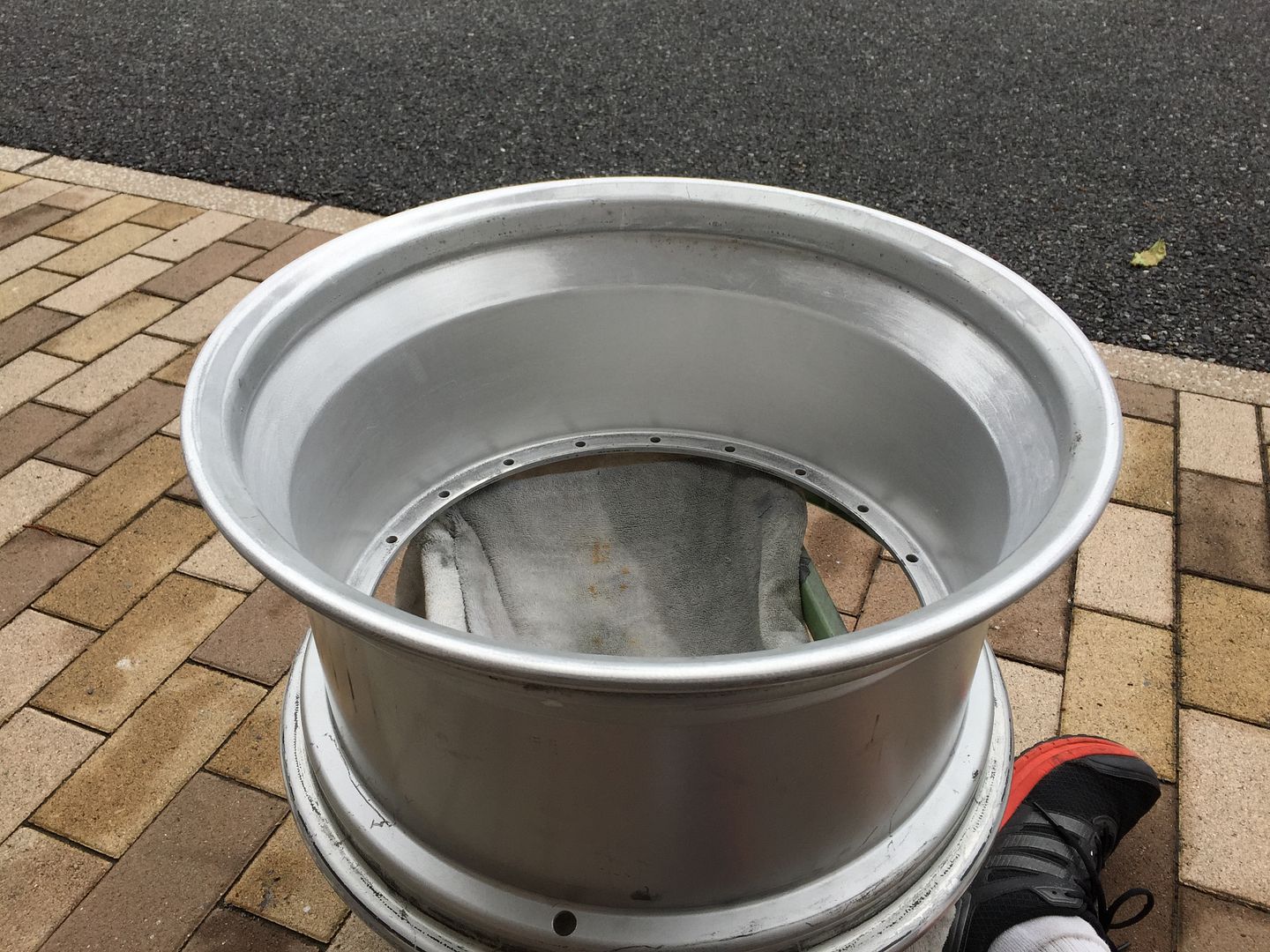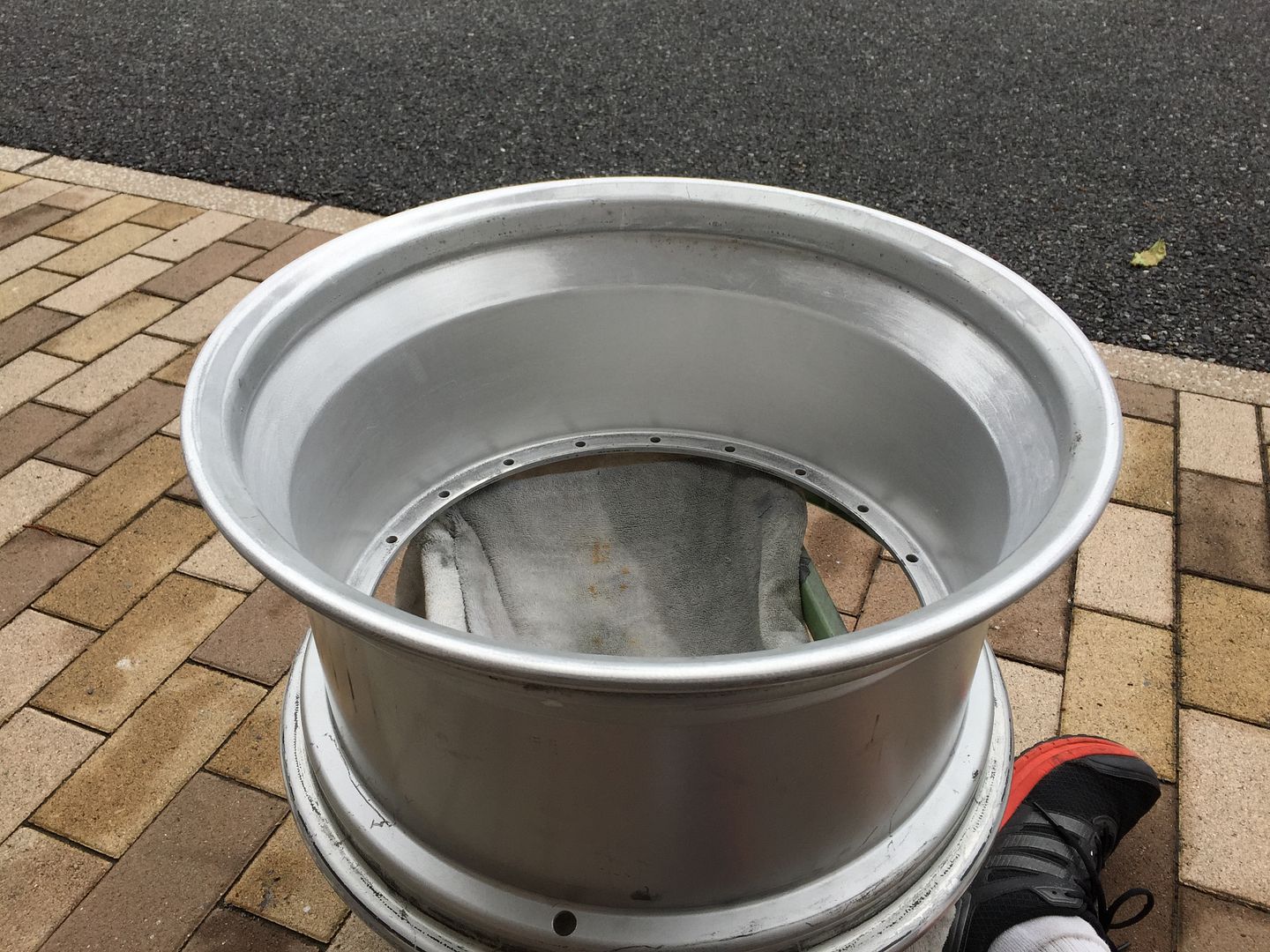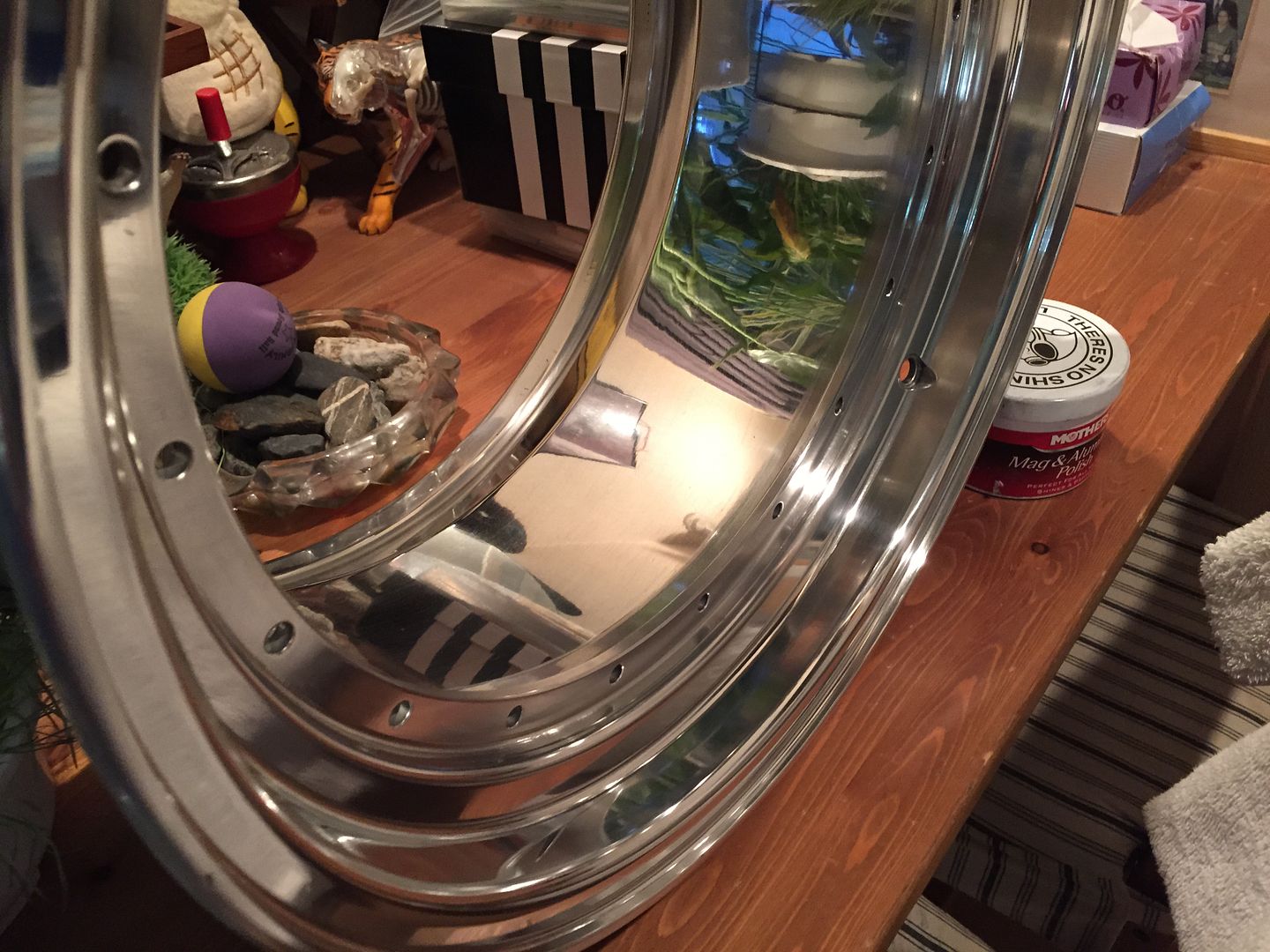 The center disks will be painted Ford Alpine White in the body color...




This is a view of the test fit.... Last photo with unobtanium BBS blue Mg caps...Final photos in 2 weeks. Stay Tuned.